Samsung Galaxy S7 Edge 32GB with Free Samsung 128GB Memory Card
Share to your friends

Water-resistant
You can't live without water or your smartphone, which is why the Galaxy S7 has a certified water-resistant rating. It repels spills, splashes and even dunks1 without a bulky protective case.


Expandable memory
Running out of memory shouldn't be a thing. So if 32GB2isn't already enough, you can add an additional 200GB with a microSD card.3 No clouds, no hard drives.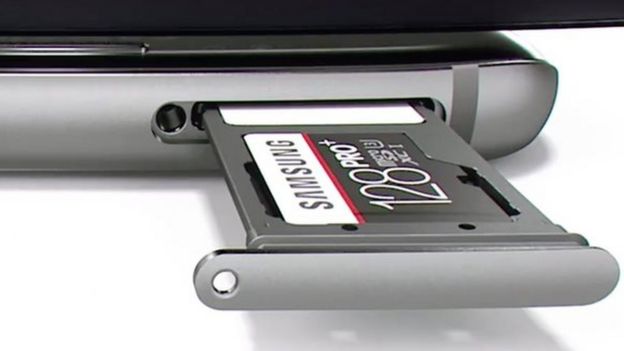 Smart Design
The Galaxy S7  feature big screens in incredibly slim designs that fit comfortably in the palm of your hand. 


Dual-pixel technology
Never miss a shot—and make sure it's good and bright. The Galaxy S7 is the first smartphone with dual-pixel technology, so it captures better photos in low-light environments and focuses faster than the blink of an eye. And with Quick Camera, all you need to do is double-tap the home button and start shooting.
Fast wireless charging
Stop waiting for your phone to charge. With fast wireless charging4, the Galaxy S7 powers up from 0 to 100% in no time at all. And with our biggest battery5, it gives you the power to keep going.


The latest
Android OS
Things just got sweeter. The Galaxy S7 is powered by the latest Android Marshmallow OS. That means less battery drain from apps you don't use, and new features like Now on Tap—the genius technology that anticipates your next move.




Latest Products
See New Products